About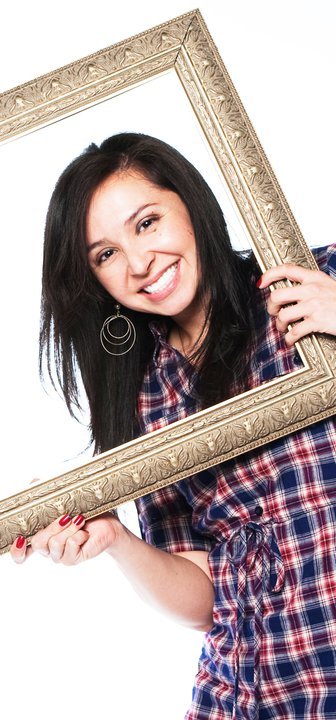 Hey there! My name is Lucille (but go by Lucy) and I have been capturing smiles and special moments for the past 15 years as a photographer. Growing up I always liked to color and draw which then turned in to a passion for photography when I took my first film photography class in high school. I then attended The Ohio State University where I obtained a Bachelor's of Art with an emphasis in photography.
There are many different styles of photography, but what I am attracted to is portraiture. There is something about finding that twinkle in a child's eye, or finding the right light that hits the surface of ones face to bring out not only ones outer beauty, but their inner beauty as well. Photography to me is so important - whenever I go back to my home town of Defiance, Ohio - I love to ask my parents to show me my baby pictures. In a digital age, its so easy for us to take a snapshot and save it on our camera or phone, but what I am here to do is to create not only a beautiful portrait, but a piece of artwork that will last a lifetime.
Now as a mother of an almost one and a half year old little boy, I know how important it is to capture moments and make time stand still. I cannot wait to show him photographs when he is older just like my parents do with me!

My Services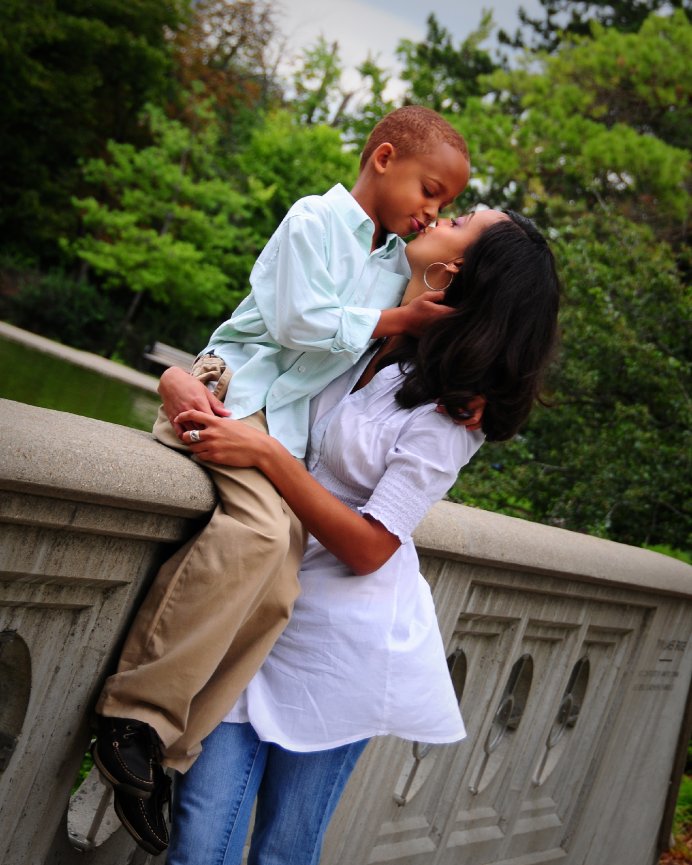 Hey Lucy Photography specializes in all styles of portraiture. Providing a memorable experience and creative portraits is what I aspire to do with every session.
Weddings
It has been a joy and honor to have photographed many close friends and family on their wedding day. Weddings are a big event in a couple's life and as your photographer I want to do my best to help you always remember how much fun you had. I prefer to take a behind the scenes approach and document your day from slipping in to your dress, to your special ceremony and your fun reception. The images I capture will then be available in an online gallery for you to share with family and friends. Uniquely designed albums, prints, and thank you cards are also available for you to remember your day. Contact me for your investment.
Portrait Sessions
From belly bumps, tiny yawns, to sporting the graduation cap - portraiture is a circle of life. I love to bring out the beauty in everyone, no matter how unphotogenic you say you are, or just don't like taking pictures - I am here to make you feel comfortable so that your spirit can shine through. Yes smiles are great, but the candid laughs and pouty faces are what can also make a portrait equally great. An online gallery of your best images will be available for sharing with family and friends. Prints, albums and card products are all available to you for purchase. Please inquire for pricing.
Boudoir Sessions (bü-?dwär)
I was very inspired by a class I took at a photo convention a few years back. Making women feel beautiful and empowered is definitely an art. These days the media can portray what a woman should look like and this does not help self esteem for many. I believe everyone should feel like a model no matter what shape or size you are. Let me make you feel like a "natural woman" in what you like to feel sexy in. Feel free to slip into your heels and lingerie, your man's favorite jersey, or simply wrap yourself in your silky sheets. Sessions can be done in the comfort of your own home or a location of your choice. You will be amazed with how much fun you will have and how beautiful you really are. These portraits will make great gifts for that special one in your life for birthdays, anniversaries and Valentine's Day. Your artwork will be available to you in form of print and little black books.
Not only do I love taking the pictures, but I also love doing makeup and hair. These services are available to you as well for all my photography specializations. Please inquire about pricing.